Product: Six Person Electric Vehicle/Electric Rickshaw for 6
Model No.: ETC-600
Assembled Size: 318 * 98 * H173 CM
Six Person Electric Vehicle/Electric Rickshaw for 6 people Picture: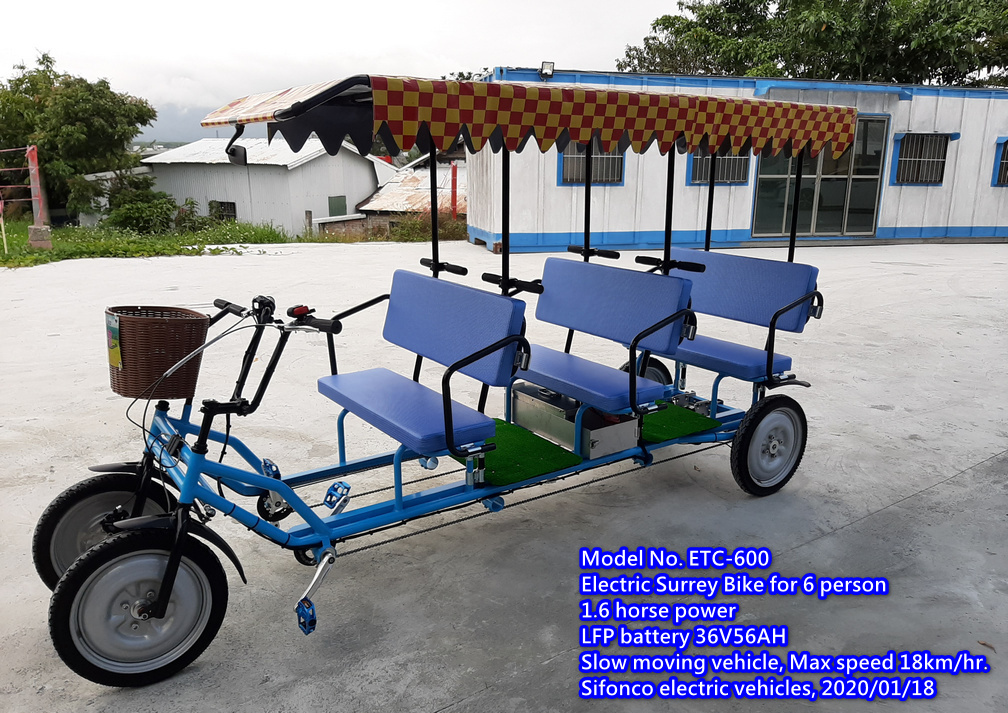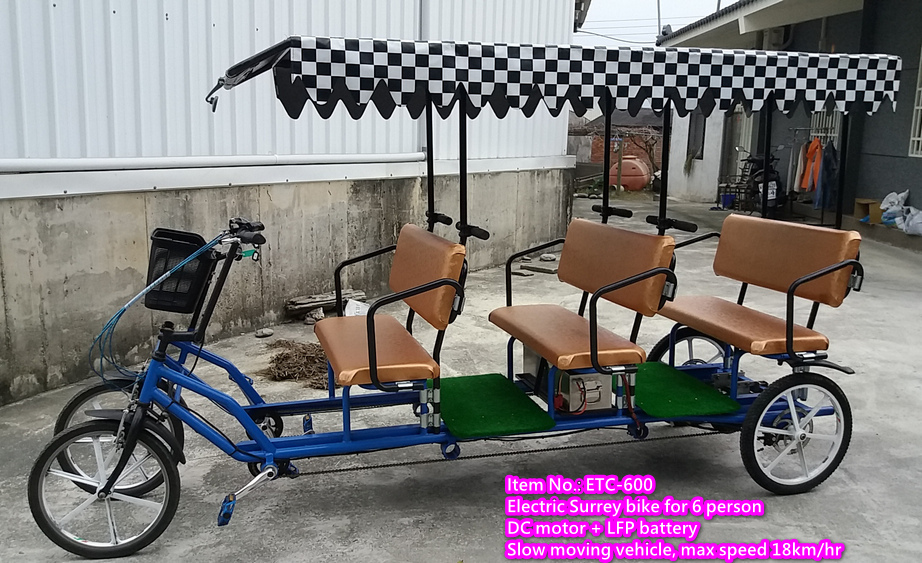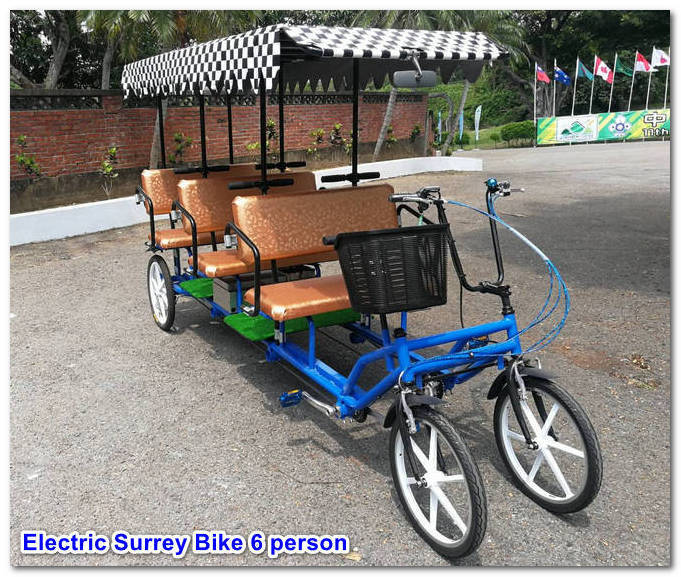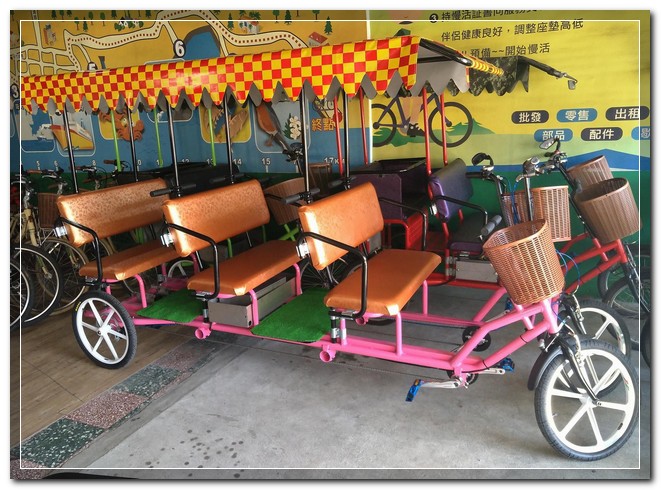 Six Person Electric Tourist Cart Surrey Bike
Product Description and features:
○ Can carry 6 people at a time.
○ Continuous working for 4 hours.
○ Options of adding solar panel, increase driving distance and time.
○ Options of changing solid tires, to avoid the tire leaking gas or puncture.
○ Slow moving vehicle, top speed 13 miles/hour.
○ Can be used as a shuttle bus in the park or factory, which has the same function as a golf cart.

Suggested maximum load: 500kgs.
We may also call this Electric Tourist Cart 6 person Quadricycle as "6 person sociable Electric Surrey Bike", "Electric Buddy Bike for 6 people","Electric Sightseeing quadricycle for 6 people","Four-wheels 6 person Electric Buddy Bike".