Product: Six Person Electric Tourist Cart Surrey Bike
Model No.: ETC-600
Assembled Size: 318 * 98 * H173 CM
Six Person Electric Bike Tourist Cart Picture: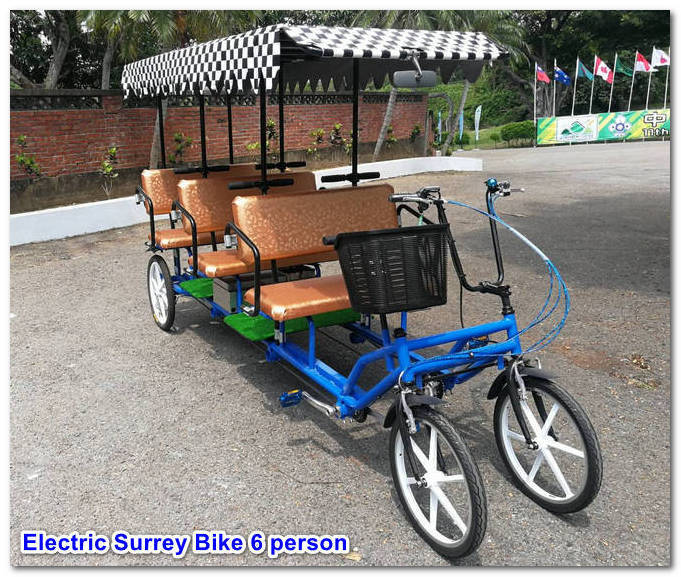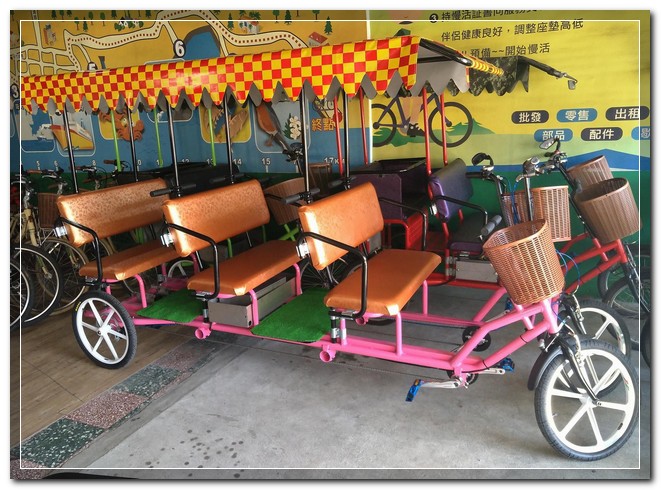 Six Person Electric Tourist Cart Surrey Bike
Product Description:
What a joyful matter to have a 6 person electric sightseeing tourist cart surrey bicycle!
Suggested maximum load: 500kgs.
No need to worry about hard exercise at 6 person vehicles!
We may also call this Electric Tourist Cart 6 person Quadricycle as "6 person sociable Electric Surrey Bike", "Electric Buddy Bike for 6 people","Electric Sightseeing quadricycle for 6 people","Four-wheels 6 person Electric Buddy Bike".